Consult with the experts before you film!
Show creators with new series ideas will pitch to a panel of filmmakers, producers and distributors for feedback and guidance. Be it audience engagement, budget considerations, or online distribution opportunities, the panel will provide insights on both the show ideas and the pitch.
Presented in partnership with the Seattle Web Series Meetup Group and featuring...
Zombie Orpheus Entertainment. Elizabeth Heile works as a line producer and business affairs manager with independent films and series that are dedicated to optimizing available spend for project goals and maximizing team job satisfaction. Work includes Danger Diva, Worst Laid Plans, JourneyQuest Season 3, and Strowlers.
Seed&Spark. Julie tends to media and communication strategy at Seed&Spark. She's spoken about social media, sustainable filmmaking, and audience engagement at SXSW, University of Notre Dame, Chicago International Film Festival & more. Julie is co-author of Social Media Charm School, free on Seed&Spark.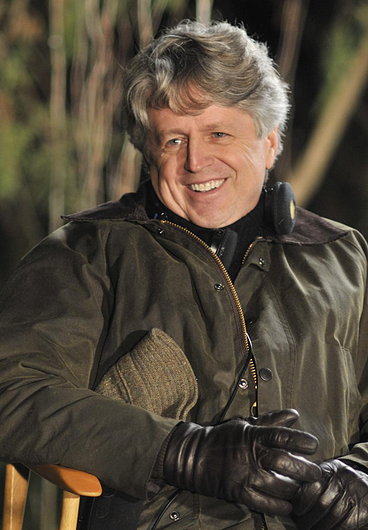 The Artist Toolbox. John Jacobsen is an Emmy Award winning director and also the 2015 winner of Seattle's prestigious Honored Artist Award, as well numerous other directing awards; he is a principle partner at the production company MogaJacobsen and is the host and producer of the Emmy Award winning national television show on PBS, The Artist Toolbox. He directed the films Around the Fire, Arthur, and Spinning, and has served as the Creative Consultant on many films. He has directed numerous commercials and over thirty stage productions regionally and in New York, directed for CBS, produced feature films, co-founded and ran TheFilmSchool and has sold numerous screenplays.
Vulcan Productions. Sara heads development for Vulcan Productions, developing impact driven documentary films and series for multiple platforms. A veteran producer, director, and writer, she has spent more than a decade in the trenches developing, producing, and yes, pitching for Discovery, Nat Geo, and more.
Submissions to pitch are now closed and selections have been made. Please come enjoy the workshop from our audience to learn from those pitching to our panelists.
** Please Note that Seattle Web Fest and the Pitchfest Panelists claim no possession of your presented idea. Your pitch is yours and this is a safe place to present it. **