From the casting call to providing copy and credit (and everything in between), explore the best practices and standards for working with actors on your project. Presented in partnership with APP-NW of Seattle and featuring the real life, on set experiences of Lowell Deo, Rik Deskin, Khanh Doan, David S Hogan, Basil Harris and Bhama Roget.
Lowell Deo has worn many hats over the years but none fit as well as that of "actor". He was the "diva with a heart of coal" D'angelo in the web series "Chop Socky Boom" and the threatened "Lucas" slowly losing his husband in the indie "R/evolve." Currently he's voicing a documentary due next year.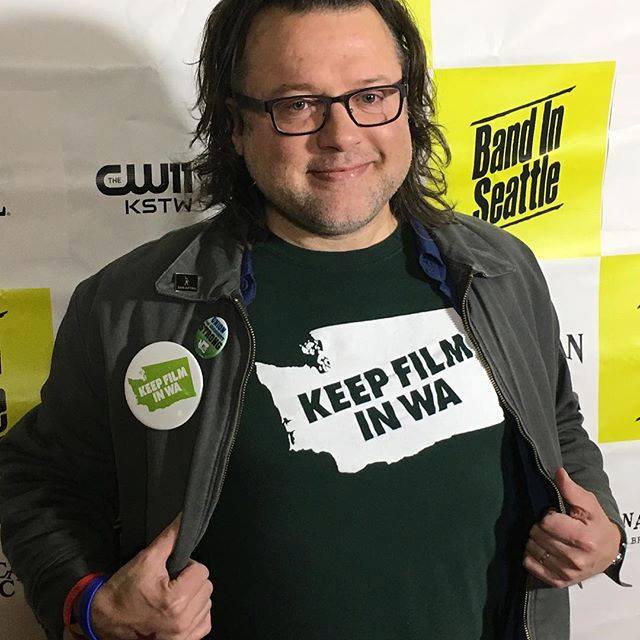 Rik Deskin is an actor who has appeared onstage in Hamlet, Macbeth, and Of Mice and Men and more. He has appeared in the films The Standard, Asylum, and Protecting the Family and more. He is a BFA graduate of Cornish College of the Arts. He is also a member of Actors' Equity and SAG-AFTRA.
Khanh Doan is a professional actor that has performed at regional theatres in Seattle, Portland and the San Francisco Bay Area. She's appeared in film, TV, web series and corporate industrials. She is a proud member of Actors' Equity Association and Screen Actors Guild.
Actor, producer, and educator. With his company, Mighty Tripod Productions, David and his and partner, Angela DiMarco, have produced many narrative short films, and their first feature length film, Paralytic, premiered at the 2016 Seattle International Film Festival.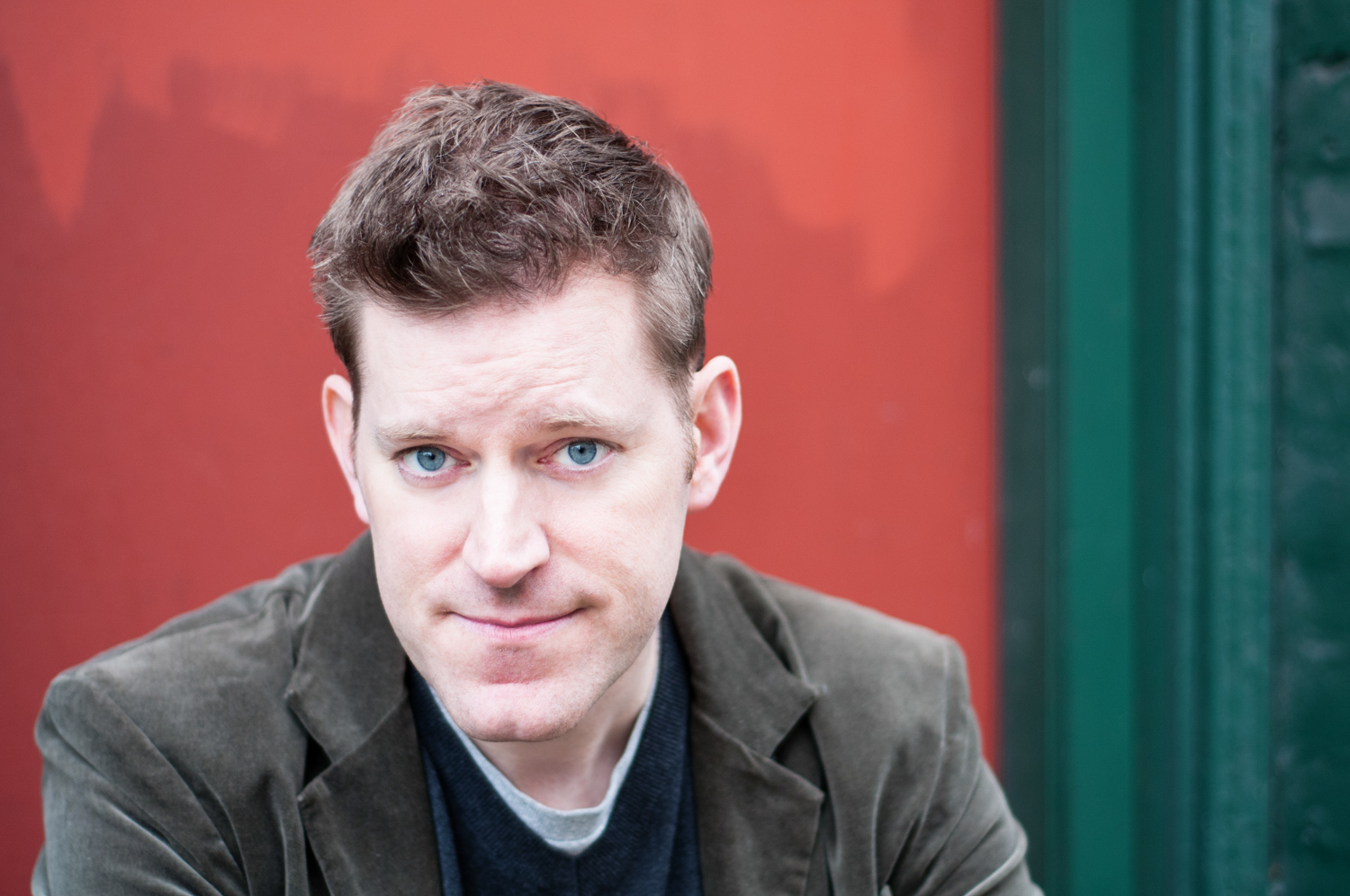 Basil Harris has appeared in the local original series Cherub: The Vampire with Bunny Slippers, Locally Grown, Rocketmen, and Automata. He was a developing producer on Caution Zero's What the Funny?, which was featured at last year's Seattle Web Fest. Basil works regularly as a screen and stage actor and serves on the board of the new Seattle chapter of the Alliance of Professional Performers – Northwest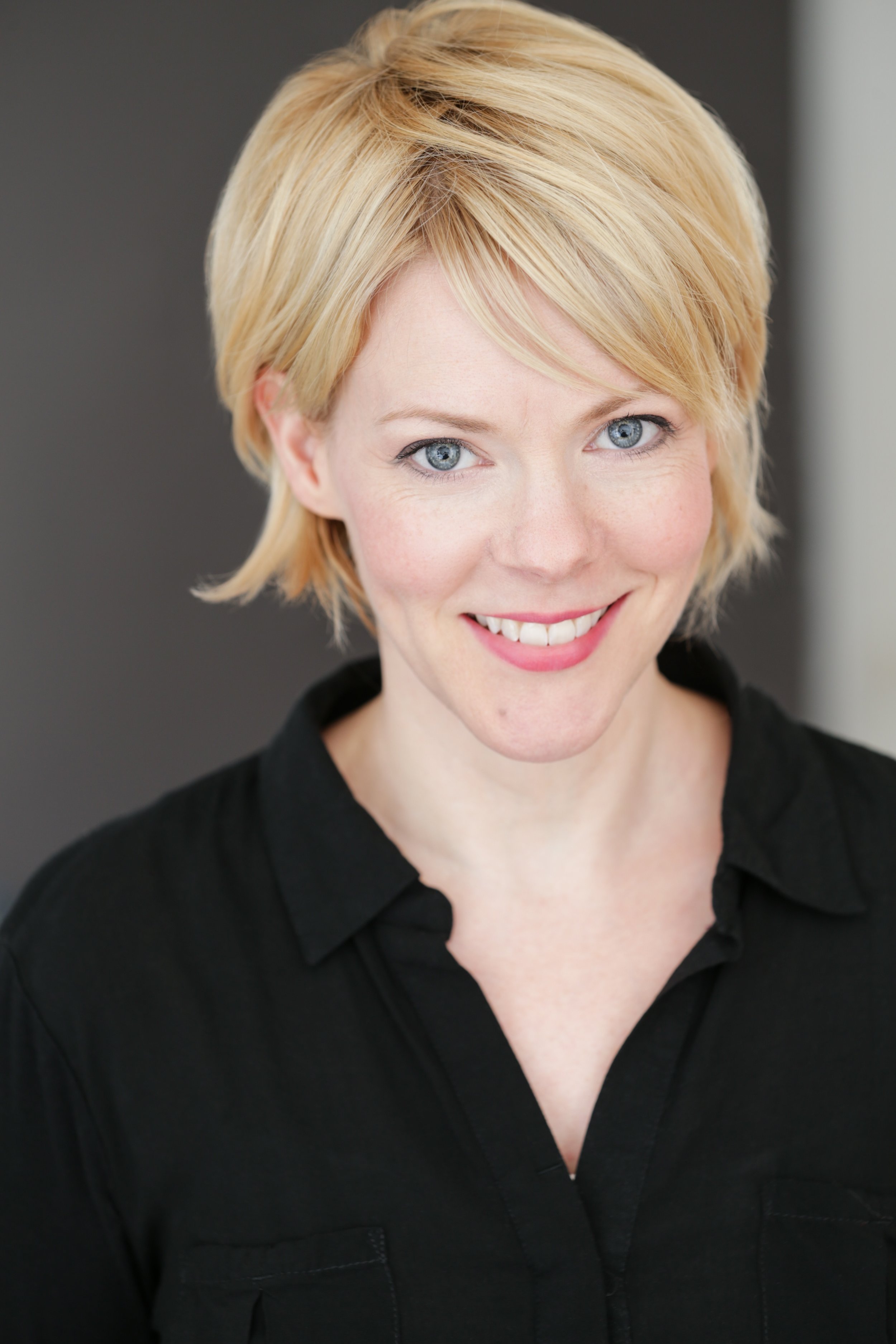 Bhama Roget is an Actor, Improviser, Comedian, and sometimes TV and Web personality. She starred in the web series 'Wrecked", for which she won an Indie Series Award for Best Lead Actress in a comedy series. She is currently collaborating with Honey Toad Studios on a new sketch-comedy web show, 'The Bhama Show' and you can catch Bhama every first Saturday of the month performing with 'The Edge Improv' on Bainbridge Island.
The Alliance of Professional Performers – Northwest is a movement of not-union and union performers committed to improving and increasing the level of professionalism within our industry; and to protecting performers through the establishment of workplace standards.