Can web series be more than entertainment?
A discussion about using the medium to tell stories that change hearts and minds.
Presented in partnership with Zombie Orpheus Entertainment and the team behind STROWLERS (a story of the misfits, outcasts, artists and activists who exist on the magical fringes of society) the dialogue will tackle the importance of making art in the modern world and will include the voices of Lindy Boustedt, Abie Ekenezar, Elizabeth Heile, and TJ Walker.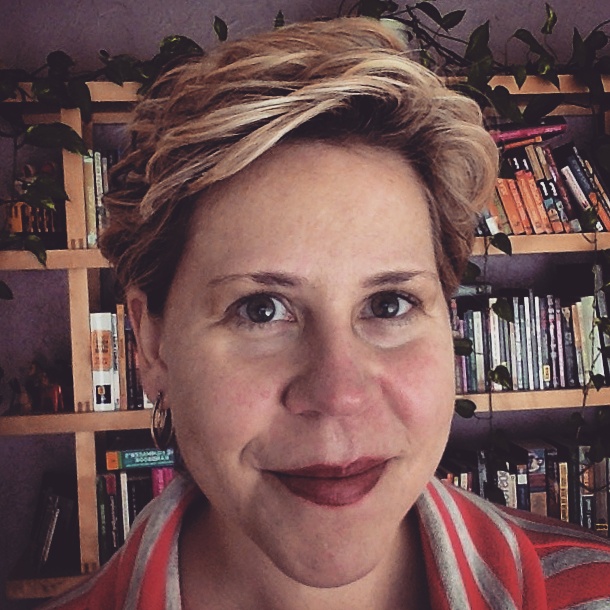 Lindy Boustedt is an award‐winning filmmaker and co‐owner of First Sight Productions, where she writes, edits, directs and produces narrative projects with her husband Kris. Lindy is a producer and co-writer on Strowlers.
ZOE / BabsEk Productions. Abie Ekenezar is an actress, filmmaker, singer, "Cosplayer" from Seattle, WA with an extensive background resume in the entertainment industry with IMDB credits in just three years. She's working with the next gen of TV & Film professionals on Strowlers, released by ZOE and soon with BabsEk Prod.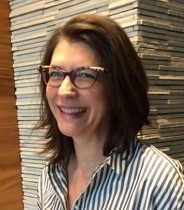 ZOE. Elizabeth Heile works as a line producer and business affairs manager with independent films and series that are dedicated to optimizing available spend for project goals and maximizing team job satisfaction. Work includes Danger Diva, Worst Laid Plans, JourneyQuest Season 3, and Strowlers.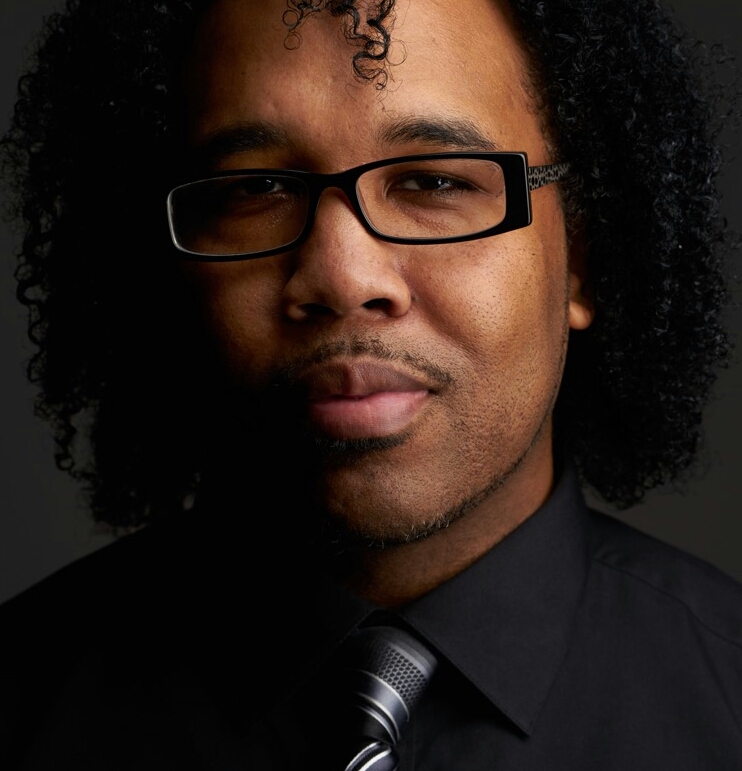 JWalk Entertainment.
A champion for residential artistry, TJ Walker has been a strong advocate for marking Seattle, Tacoma and outlying areas on the entertainment map. TJ's roots began with books and comic books, in middle school and high school TJ was the writer and artist of his own creator owned comic books.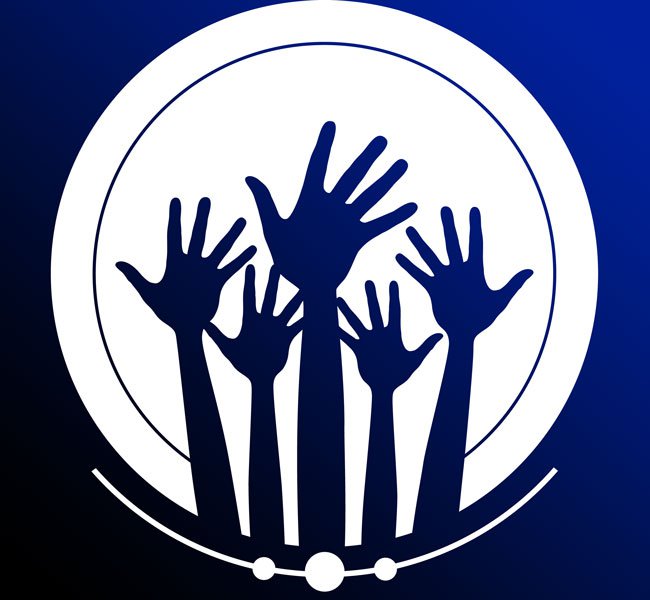 Zombie Orpheus Entertainment
is a multimedia production company dedicated to developing and producing original, scripted content for web distribution. ZOE's new series, "Strowlers," is a shared multi-platform world set in the modern day that tells the story of the misfits, outcasts, artists and activists who exist on the magical fringes of society.